About Us
We are more than a team. We are a family.
Elberta Logistics International is innovative, adaptable, and driven. At ELI, we maintain customer relations and communication as the priority in an ever-changing business climate, achieving our standard of solution-driven service.
As a result of our core values, we have significantly grown in our ten years of business and trend to keep that path while remaining anchored in our belief that people truly are the difference makers.
Being a family-based business, we strive to keep community and loyalty at the root.
OUR TEAM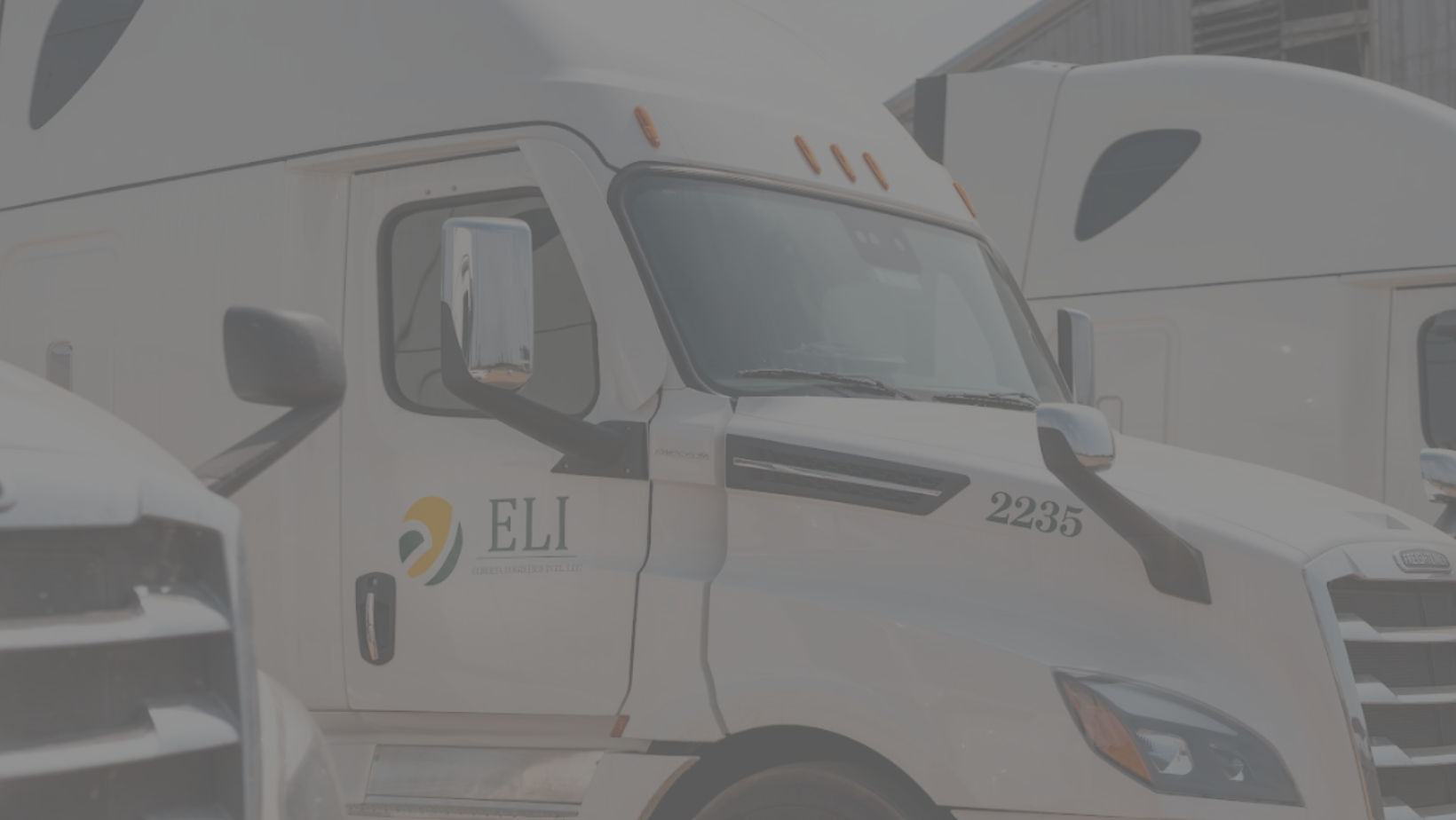 HISTORY
More than a trucking company.

Since 2015, Elberta Logistics International has strived to meet and exceed expectations by uniquely operating as a freight brokerage, coupled with more than 70 power units and over 300 trailers. Our asset division is headquartered alongside the historic Flint River in Bainbridge, Georgia with additional truck yards in Florida, North Carolina and Texas, offering transcontinental service to the 48 contiguous states, Canada and Mexico.
More than a century of high-quality service, devotion, and commitment are associated with the Elberta name. Our parent company, Elberta Crate and Box, was established in 1905 and continues to serve the produce, seafood, industrial, and military industries.
Today, we remain true to our founders' early dedication to service and anticipate growth and future innovation for the company as a whole.
Timeline
Having stood the test of time and innovation, our company understands the importance of service and quality. 
ELI was formed as an asset carrier to assist with Elberta's transportation.
Providing additional solutions to our customers through partner carriers. 
Providing additional solutions to our customers through partner carriers. 
Increased our global reach in 2022 by establishing our international team based out of Mexico.
Associations
Relationships Matter
Find out more about who we are by considering the organizations we partner with: