Services
For every aspect of shipping, we've got you covered
We provide intelligent transportation options that leverage an
expansive carrier network, company-owned assets, and specialized freight services to offer you the most reliable solutions tailored to your shipping needs.
Let ELI take control of your supply chain with the vast number of services we offer.
One of the most important decisions to make when deciding how to move your product is choosing between an asset-based carrier and a brokerage. ELI uniquely operates both types, giving our customers strategic solutions when it comes to effectively shipping freight.

RELATIONSHIPS
Your success is our goal. We solve issues personally and handle your freight as if it were our own.

LARGE FOOTPRINT
Headquartered in Georgia with additional truck yards in Florida, North Carolina, Texas, and Mexico. We offer transcontinental service to the 48 contiguous states.

GROWTH
To better serve each and every customer, we are constantly expanding our network, capacity, and technology.

ASSETS AND TRUSTED CARRIERS
Book with confidence knowing your goods will be handled by one of our asset trucks or partner carriers.
Getting the best Truckload Freight Services is just a phone call away. We take care of your truckload freight from beginning to end. With our company owned tractors and trailers, ELI can meet and exceed all of your Full Truckload (FTL) service expectations.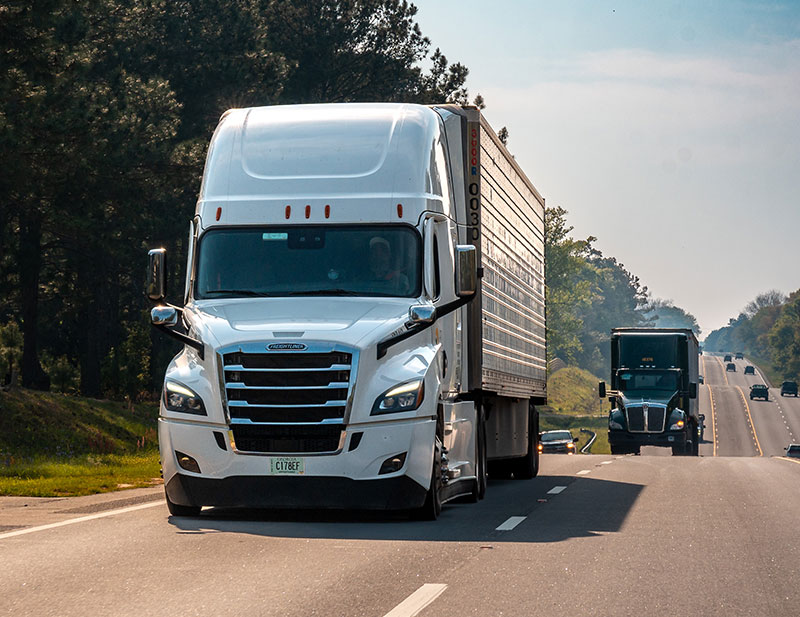 Hauling temperature-controlled commodities on a timeline can be a demanding challenge. Whether you are transporting goods at frozen, cooler or protective temperatures, ELI is committed to providing the highest level of expertise to ensure your freight arrives intact and unspoiled.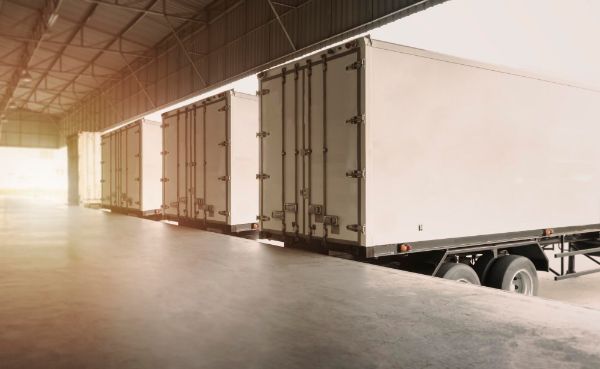 Whether you require a regular flatbed or a specialized trailer (single-drop, double-drop, etc.), we have exactly what you need. Our experts can help you make the best equipment recommendations for your shipping needs. From tarps and straps to special permits — we've got you covered.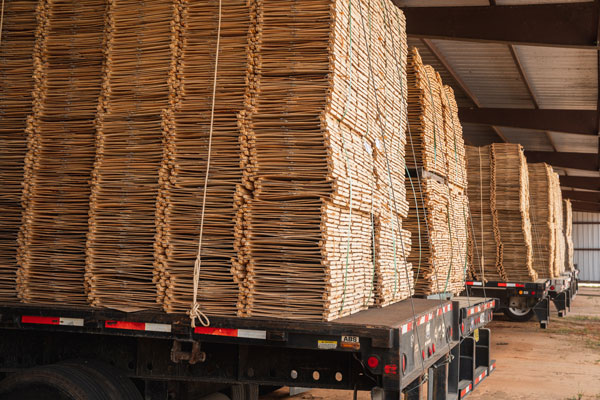 Our fleet is your fleet. You can count on our team of highly-trained and experienced drivers, along with our superior equipment. With our help, your business can thrive as it was meant to be. ELI offers reliable, dedicated truckload services to deliver your products safely and efficiently.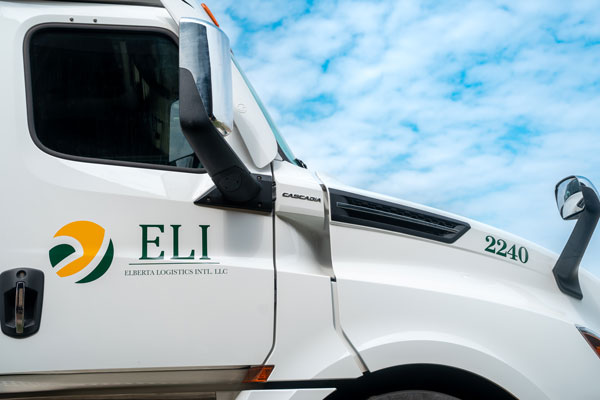 Elberta Logistics International Solutions was established in 2017 as an addition to our in-house fleet. With the addition of the brokerage division, we have all of the tools necessary to meet and exceed expectations.
HAZMAT
Do you need a certified driver to transport your hazardous materials? We've got you covered! ELIS provides our customers with qualified drivers who are Hazmat and Tanker Endorsed.
DRYVAN OR TEMPERATURE CONTROLLED
To protect its quality, your delicate freight needs to be handled with extreme care. Our professionals use established carriers depending on your commodities to ensure that your shipments arrive secured and on time.
FLATBED
Count on our flatbed shipping professionals. We are well-versed in the intricacies of flatbed transport.
LAST MILE
The critical role of last-mile logistics cannot be understated. Our team works diligently to create a solid approach to final mile coverage that continues to expectations.
EXPEDITED
When something goes wrong, we can aid as an accelerated brokerage. We can work with less than a day's notice to get your freight on track, in contrast to most brokerages that may need days of notice to prepare.
Transparency
EDI capable
24/7 Operations Staff
Tracking of broker truck tailored to customers specific needs (Integrated with MacroPoint, FourKites, and Trucker Tools)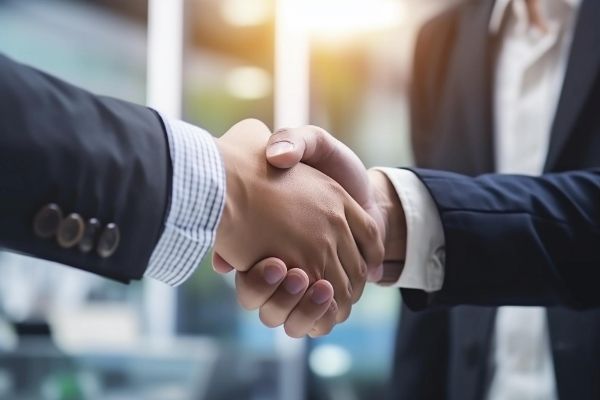 Expansive Carrier Network
We have grown our carrier network of trusted partners with coverage that spans the US, Canada, and Mexico. Currently, we utilize 300+ carriers on a dedicated basis each month and are consistently seeing growth.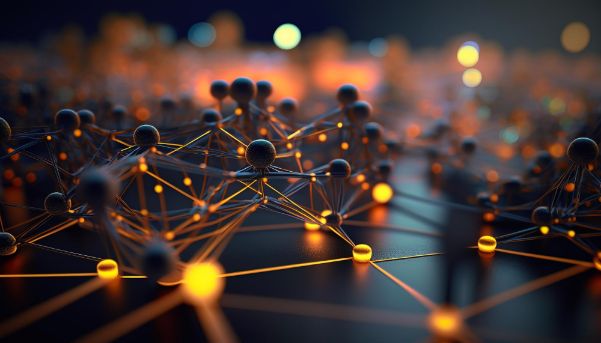 WE ARE CAPABLE OF ANYTHING.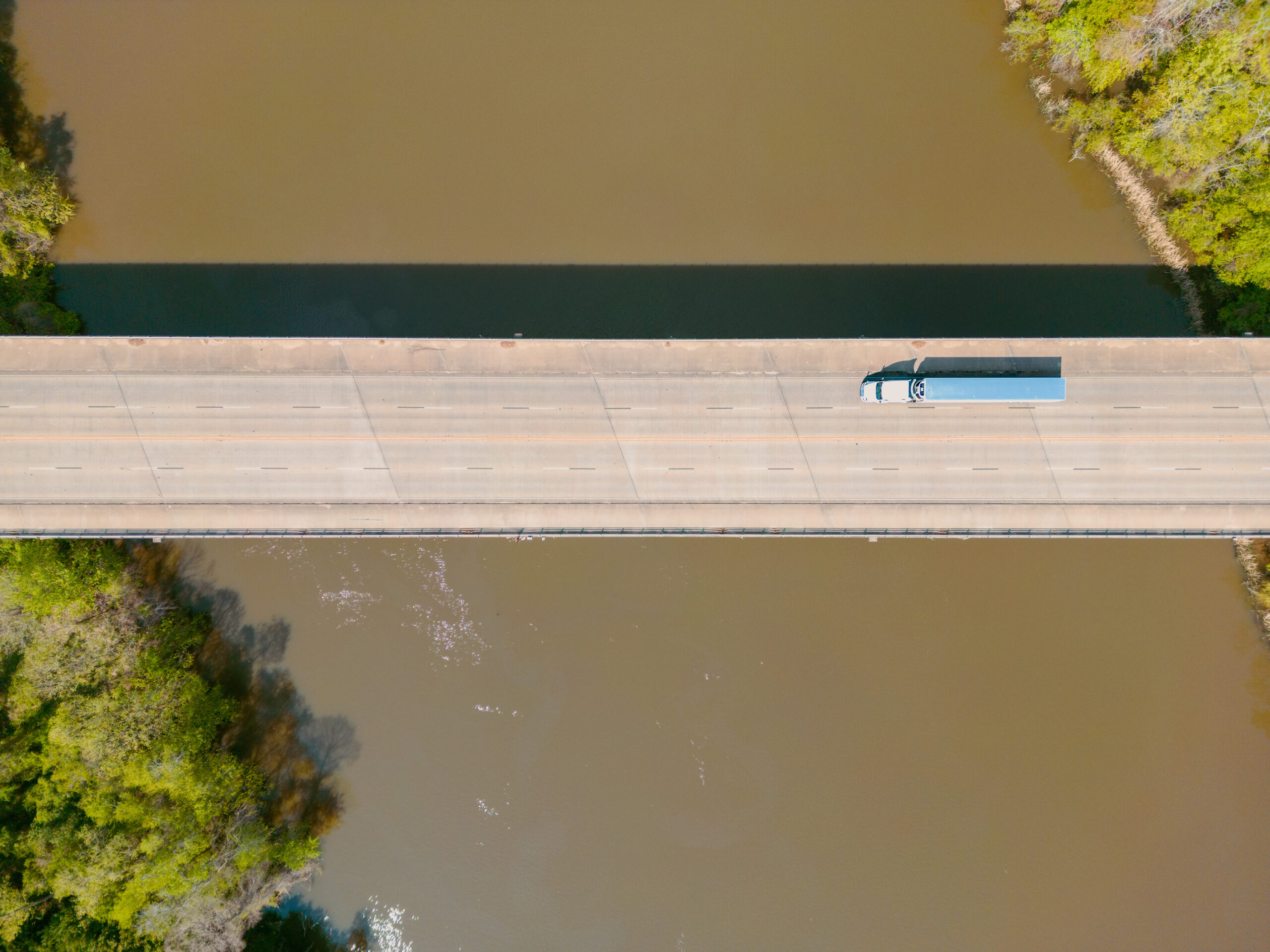 No challenge is too complicated for us to handle. We offer the following additional services: warehousing, drop trailer/trailer rental, drayage, and ocean freight.